Grace Church is an indelible part of the Greenwich Village skyline, a timeless example of architectural unity and elegant style. Our striking spire is Broadway's defining feature, visible from miles away – our chorus of bells fills the air with a comforting sound – our calming walls are a refuge for the weary traveler. These are true testaments to Grace's awe-inspiring presence for the neighborhood, the City, and beyond.
With your support, we can continue the important work of Saving Grace NYC and ensure that this landmark building stands for generations to come. Thank you for your commitment. We hope that you visit our beautiful space the next time you're in the neighborhood.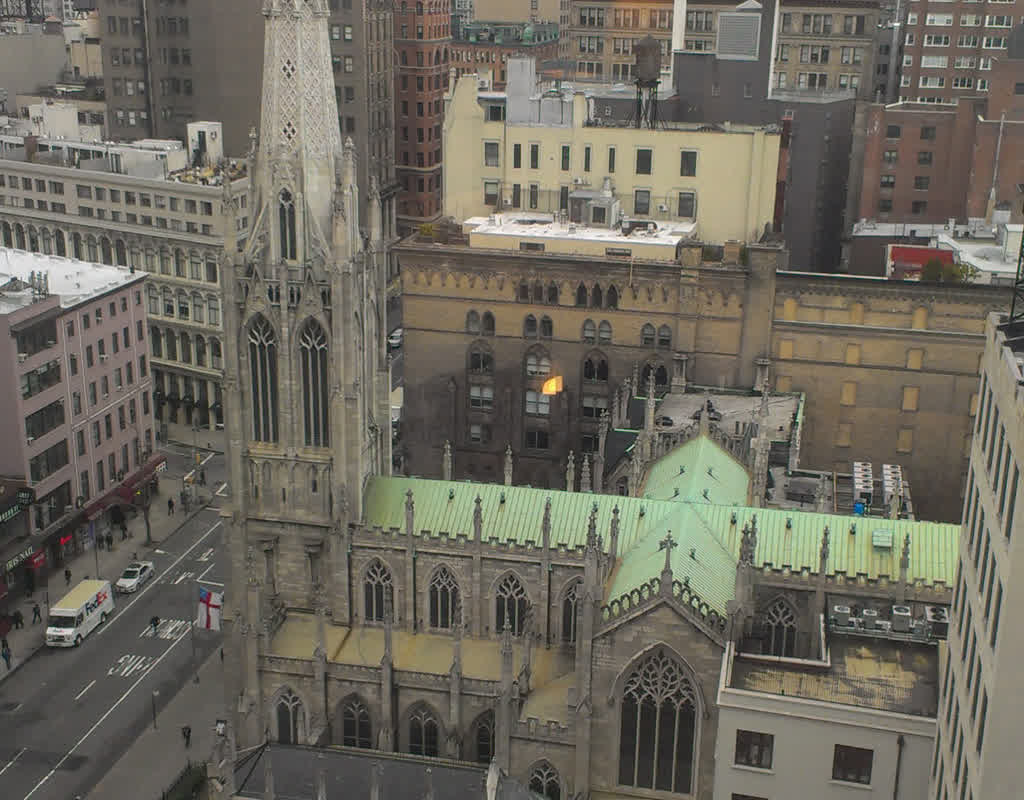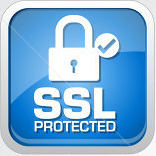 If you registered when you made your donation, you may Login and view your donation history, from the Main Menu, above.
Additional Giving Opportunities are available at the Grace Church in New York Website.
Support
Click Give Now to make a gift to preserve and restore Grace Church.
---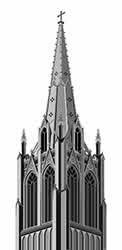 Gifts to Saving Grace NYC are tax-deductible to the fullest extent of the law. (EIN: 26-2363471)

802 Broadway New York, NY 10003

<a href="http://facebook.com/gracechurchnyc/" target="_blank"><img src="https://savinggracenyc.org/wp-content/uploads/2018/07/logofb.png" width="20"></a><!-- [et_pb_line_break_holder] --> <!-- [et_pb_line_break_holder] --><a href="http://twitter.com/GraceChurchNYC" target="_blank"><img src="https://savinggracenyc.org/wp-content/uploads/2018/07/logotwitter.png" width="20"></a><!-- [et_pb_line_break_holder] --> <!-- [et_pb_line_break_holder] --><a href="http://instagram.com/gracechurchny/" target="_blank"><img src="https://savinggracenyc.org/wp-content/uploads/2018/07/logoinstagram.png" width="20"></a><!-- [et_pb_line_break_holder] --><!-- [et_pb_line_break_holder] -->